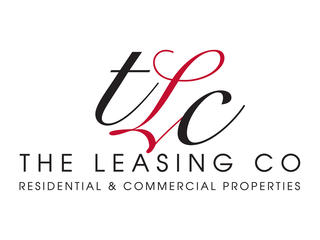 Landlords, do you need a property manager?
We are looking for rentals right now.
Comprehensive Management for your Investment Property
Checklist for renters
Use our quick & handy checklist to help renters.
What will your Tenant Check reveal?
Townhouses for rent in
Churchlands, WA 6018 (6 rentals)
Showing 1 - 6 of 6 results
There are no exact matches for your search in churchlands 6018. We've expanded your search to surrounding suburbs and found the following properties...
Comprehensive Management for your Investment Property
Don't risk missing out on a rental
Be prepared and find out what your Tenant Check may reveal
Check yourself now »
Not sure how much rent to charge in Churchlands?
Find out with your Suburb Rent Report.
Get your report now »
Important: No warranty of accuracy of information contained in this document is given by rent.com.au. Persons should check the accuracy of this information by independent inquiry prior to its use.
Why rent.com.au?
Rent.com.au is Australia's #1 dedicated rental property website. Because we are focused on rental properties we are able to provide a more relevant experience for you as a renter. Search over 40,000 properties across Australia, including properties in Churchlands. Refine your search to include homes, apartments, and units in Churchlands. Add the properties you like to a shortlist and register so you can access this on any device. Be the first to hear about new rental properties in Churchlands by creating an instant alert for Churchlands.